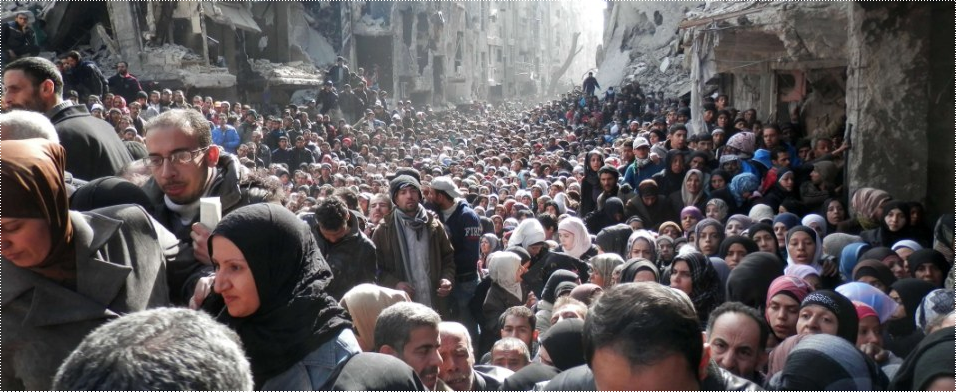 "Though seeing, they do not see…
though hearing… they do not hear or understand.
For people's hearts have become hardened;
and now… they hardly hear with their ears,
and they have closed their eyes…
and the Truth is no longer to be seen.
If only they might open their eyes…
to actually see what really is to be seen…
to hear – what really needs to be heard…
and to truly understand with their hearts…
Then… and only then… They would find what they were truly  looking for and in turn…  God would heal them.
Blessed is he who keeps his commandment to Love One Another… and make the World A Better Place!